Sulfateq BV is an innovative privately-held biotechnology company that is developing breakthrough compounds for the treatment of a wide range of therapeutic indications related to mitochondrial dysfunction. Our compound library emerged from research on natures natural mechanisms to cope with mitochondrial stress, including hibernation. SUL compounds have an unique mechanism-of-action and the potential to revolutionize the standard-of-care of diseases associated with a declined mitochondrial function.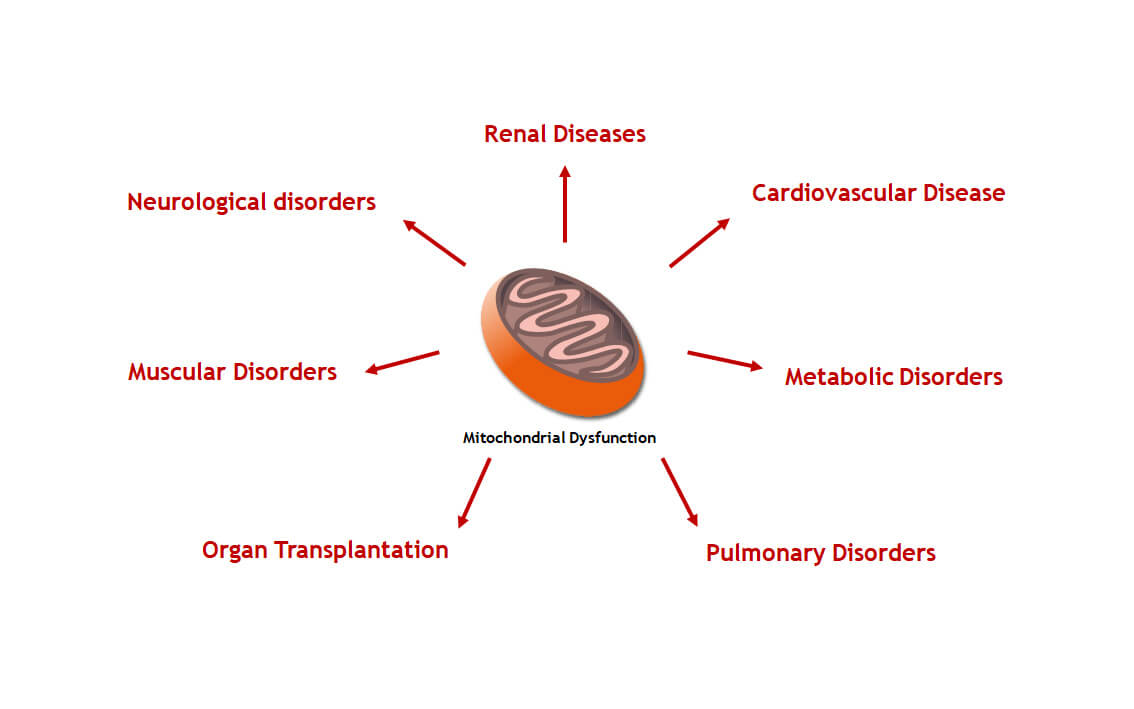 We strongly believe in the potential of our science to deliver new treatments and improve quality of life for patients with non-communicable diseases involving mitochondrial dysfunction.

We are always open for new innovative partnerships. Please contact us to discuss the opportunities. 

Groningen, The Netherlands & Ankara, Turkey - Sulfateq BV, an early stage biotech company developing a group of small molecules that maintain mitochondrial health, and GEN İlaç ve Sağlık Ürünleri Sanayi ve Ticaret A.Ş. (GEN), a publicly traded company (GENIL), and...
Admiraal de Ruyterlaan 5, 9726 GN, Groningen