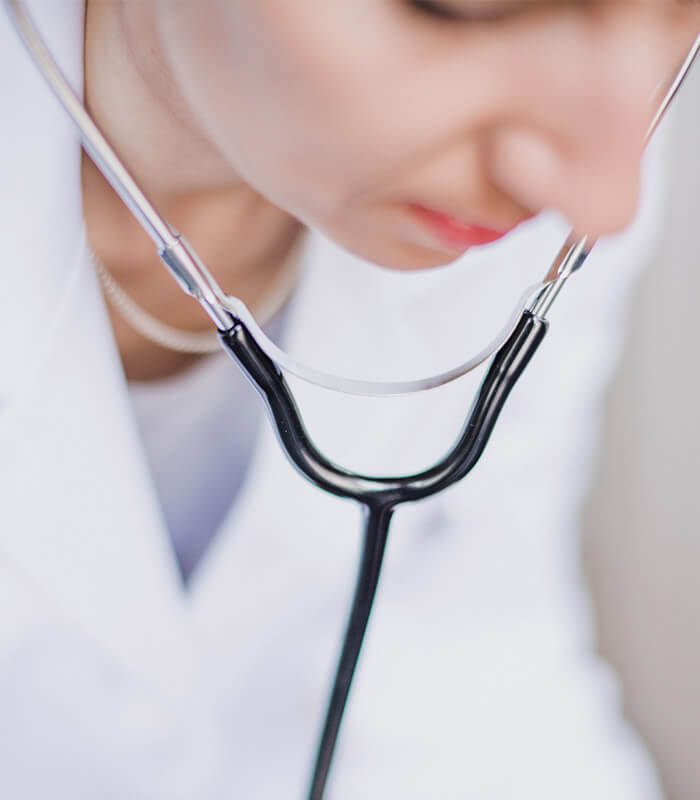 Innovative approach
Sulfateq is an innovative biopharmaceutical company developing therapies to treat mitochondrial dysfunction associated common diseases with blockbuster potential.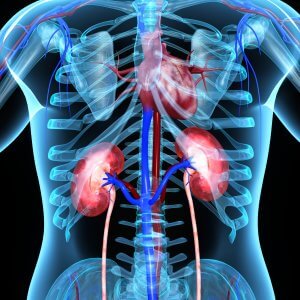 Opportunities in major diseases
We are developing our lead product candidates in four disease area's – renal, cardiovascular, pulmonology, neurodegeneration – wherein mitochondrial dysfunction has a determining role.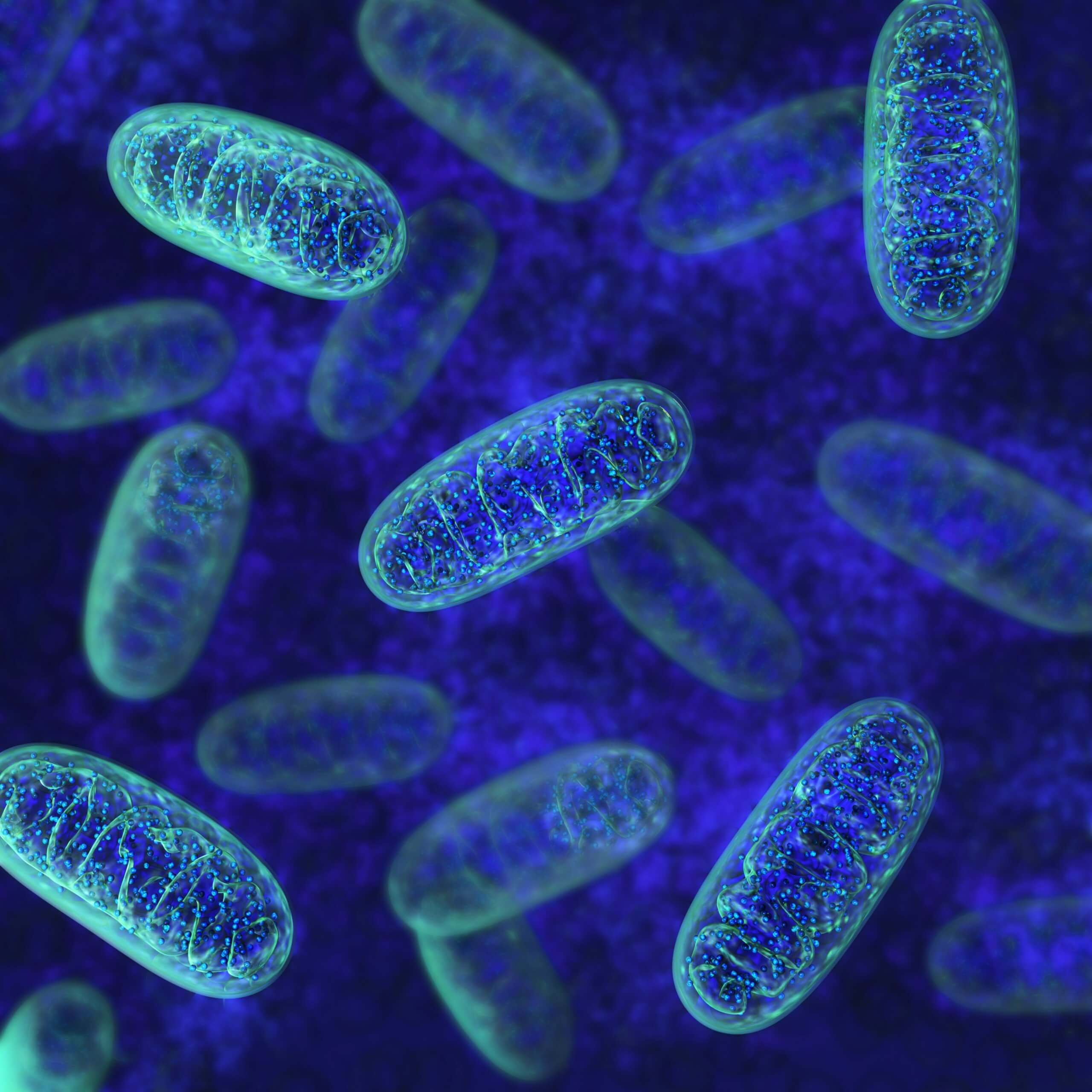 Experts at mitochondrial biology
We continue to expand our broad knowledge of medicinal chemistry, molecular biology and mitochondrial biology, and advance our platform pipeline candidates to clinical reality.    
Interested in investing with us to put a new blockbuster compound in the market space? Please contact our CEO Drs. Kees van der Graaf to discuss investment opportunities.