Sulfateq is an innovative privately-held biotechnology company whose mission is to bring innovative treatments to patients in a wide range of therapeutic indications related to mitochondrial dysfunction. Inspired by natures natural mechanisms to cope with mitochondrial stress, Sulfateq develops phenotypic screening assays that allow for the discovery of new chemical entities that improve mitochondrial function during chronic non-communicable diseases disease.
Sulfateq is an early-stage biotech that specializes in the discovery and development of first-in-class small molecules that facilitate mitochondrial respiration (i.e. ATP production), mitigate mitochondrial damage or limit mitochondrial oxidative stress. Sulfateq' s lead compounds SUL-138, SUL-150 and SUL-151 are orally bioavailable and effective in preclinical models of diabetic kidney disease, chronic obstructive pulmonary disease, heart failure and neurodegeneration. In these disease areas, a strong medical need exists in these disease areas, as currently approved treatments are symptomatic and associated with low median survival.
The SUL compounds have a unique mechanism-of-action and the potential to revolutionize the standard-of-care of diseases associated with a declined mitochondrial function.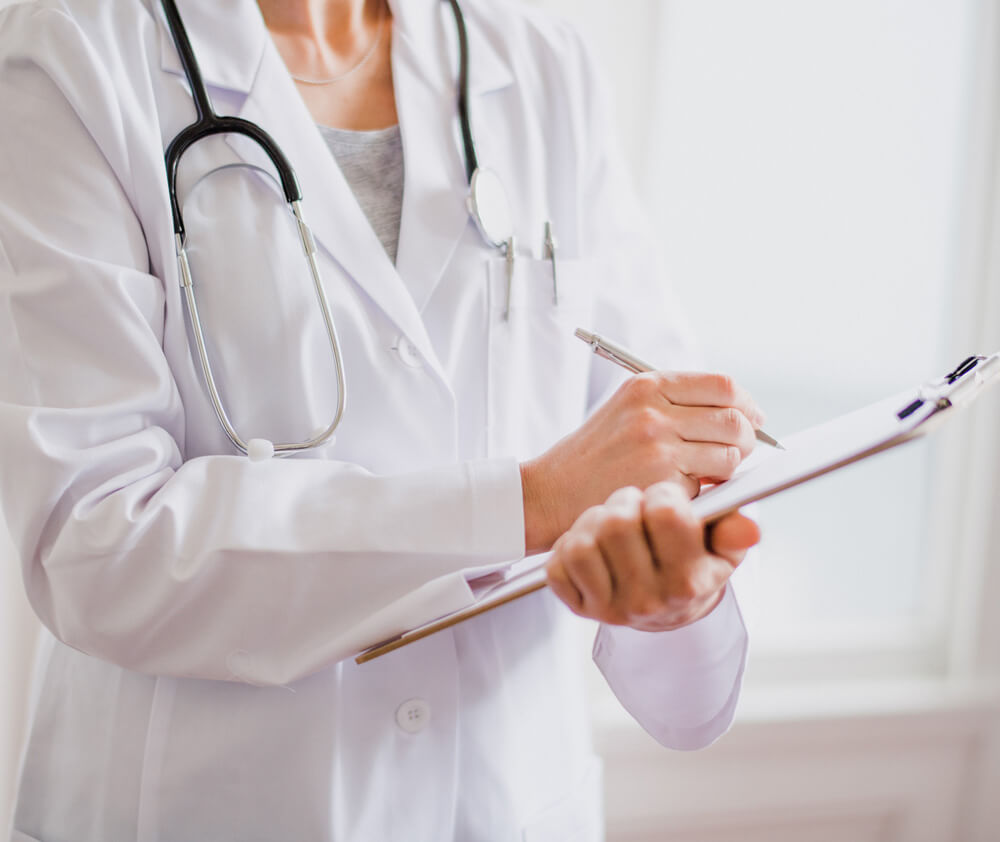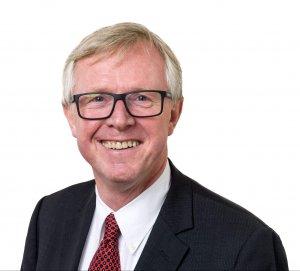 Kees van der Graaf, CEO
Kees van der Graaf is Chief Executive Officer of Sulfateq. Kees is a 40+ year experience as an entrepreneur specialized in the pharmaceutical and biotechnology field. Kees has a background in pharmacy and has set up different biotech companies, including Bio-Intermediar (currently ThermoFisher Scientific), Citeq Health Products, Angteq, Alfateq and Sulfateq.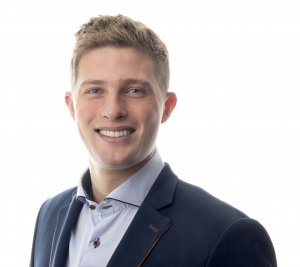 Daniël Swart, COO
Daniël Swart is Chief of Operations of Sulfateq. Daniël holds a MSc in Biomedical Sciences from the University of Groningen, specializing in Science, Business and Policy. Daniël joined Sulfateq in 2015 as scientific writer, being responsible for Sulfateq's scientific and business grant opportunities. Currently, Daniël oversees all daily activities of Sulfateq and is responsible for the planning and execution of the toxicology programs for SUL compounds. Daniël has the ambition to become a registered toxicologist.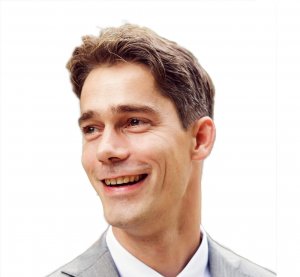 Guido Krenning, CSO
Guido Krenning is Chief Scientific Officer of Sulfateq. Guido is a specialist in molecular biology with extensive experience in mitochondrial biochemistry and the cardiovascular field. Guido has a MSc degree in molecular biology and a PhD degree in medical sciences from the University of Groningen. Next to his involvement in the scientific developments at Sulfateq, Guido is leading a preclinical research group as principle investigator at the University Medical Center Groningen.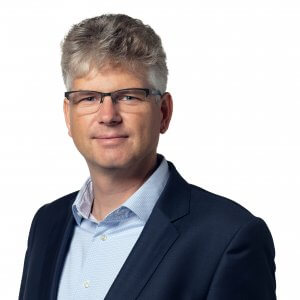 Hans Bruining, CFO
Hans Bruining is Chief Financial Officer at Sulfateq. Hans is a 20+ year veteran in finance, having held positions at Koop Holding, Rabobank and Kedietunie. Hans holds a MSc degree in Business Economics from the University of Nijmegen.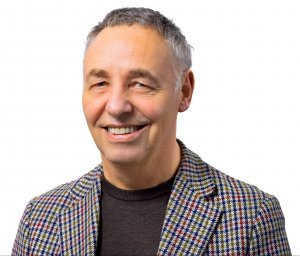 Rob Henning, Chair SAB
Rob Henning holds the chair of Sulfateq's Scientific Advisory Board. Rob is an anesthesiologist by training and full professor of pharmacology at the University Medical Center Groningen. His expertise areas include pharmacology, human medicine, cardiovascular system, biochemistry, molecular biology and hibernation. The work by Rob and his team on hibernation-derived organoprotective mechanisms has inspired Sulfateq to develop the first generation of SUL compounds. Rob holds a MD and a PhD in medical sciences from the University of Groningen.
Sulfateq is supported by a team of scientific, corporate, strategic and legal advisors that complements its expertise and facilitate the work.