Sulfateq
Sulfateq BV is an innovative biotechnology research company that is developing breakthrough compounds for the prevention of Acute Kidney Injury (AKI). Our compounds emerged from research on hibernation and provide a new mechanism of action for cell protection, organ protection and prophylactic use and they have a huge potential to support drug development for AKI prevention.
Why hibernation?
We are inspired by the principles of hibernation. During hibernation mamals protect their body against threatening conditions. Our research has proved that hibernation can also be used for protecting cells, organs an organisms. That is why we use its natural protection process against cooling and rewarming to develop therapeutic applications.
Application
A direct application of our compounds is protecting organs and body during major surgeries. Acute Kidney Injury (AKI) can occur during various medical operations, one of which is cardiac surgery. We regard this medical need as the most direct opportunity for the application of SUL-compounds as a medical prophylactic treatment.
Investment opportunity
There is no therapy available for kidney protection, or organ protection in general, during major surgery. With our SUL-138 compound we can change this. To advance the clinical development we are seeking investors who we can offer a high-profit business model with high-potential opportunities focussing on pharmaceutical blockbuster markets.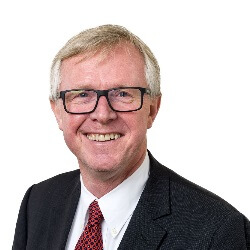 Kees van der Graaf
President & CEO
Serial entrepreneur specialized in the start-up of prospering companies / products in the pharmaceutical and biotechnological field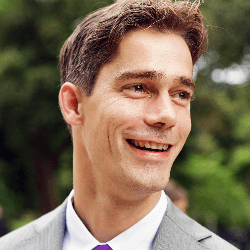 Guido Krenning
CSO
Passionate researcher with extensive knowledge about the cardiovascular system, tissue engineering and molecular biology.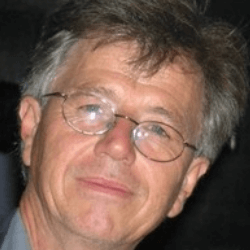 André Goossens
CFO
Financial expert with vast international experience. His main expertise lies in corporate and financial management.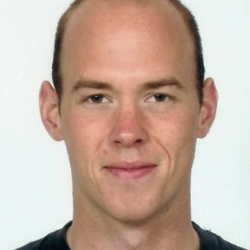 Pieter Vogelaar
COO
Eager scientist developing models to unravel the mechanism behind the protective effects of SUL-compounds.
Great news! A new scientific paper has been published about the potential of a new medicine, SUL-138, to help treat sepsis. Sepsis is a serious health problem, but right now doctors can only use antibiotics and supportive care to help patients. SUL-138 targets the...
We offer a great opportunity for investing in a breakthrough solution for the prevention of Acute Kidney Injury. If you share the same enthusiasm for the possibilities of hibernation in healthcare and its huge potential, please contact us for more information about investment possibilities or fill in our contact form and we will contact you as soon as possible. We are looking forward doing business with you!