Sulfateq B.V. is a pharmaceutical company that has developed a library of proprietary small molecules with an unique mechanism of action on the mitochondria. The lead molecules have a preclinical proof of concept in kidney and heart disease.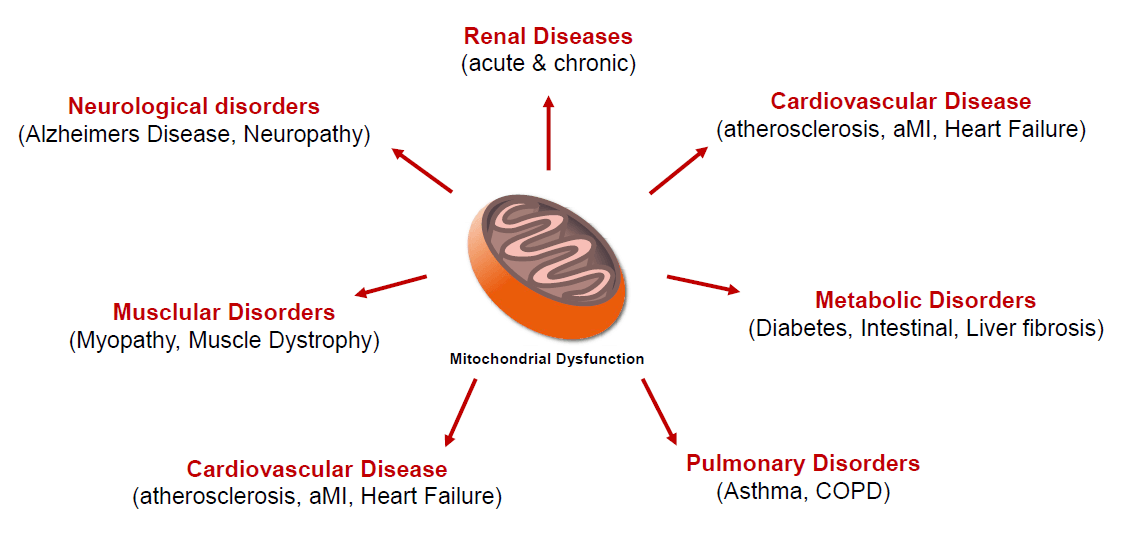 Leadership
The management of Sulfateq has the personal ambition to establish a long-term pharmaceutical company in Groningen and deliver innovative therapies to the patient

Partnering
We are always open for new innovative partnerships. Please contact us to discuss the opportunities.